Guangzhou Jingzhiquan Environmental Protection Technology Co., LTD., founded in 2010, is committed to providing professional solutions and equipment for sewage and odor treatment.
The company is located in Guangzhou, which has a complete manufacturing chain, convenient transportation, developed economy and excellent business environment. It can meet the various needs of customers in terms of product quality, technology, service and logistics.
We attach great importance to scientific research force, and have cooperation with domestic and foreign scientific research institutions and enterprises, has successfully developed microporous aeration products, swirl aerator, jet aerator, integrated sewage treatment equipment, adding device, biological deodorization equipment, high-energy ion deodorization equipment and other environmental protection products. Our products have been widely used in various industrial and municipal sewage/odor treatment projects.
Learn more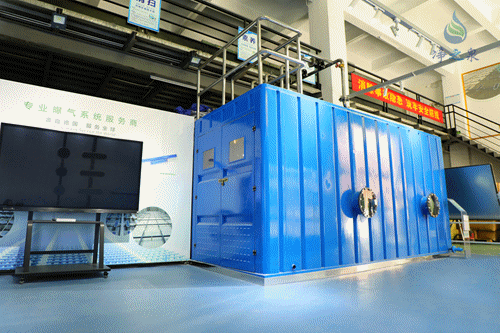 Our project locations covers 22+ provinces.

Total project operation capacity is over 10 million tons.

Accumulated contract amount is over hundred of million rmb.

We have served more than 100 customers.